HOUSE OF OELIE MAKES AND SELLS UNIQUE HOME ACCESSORIES AND OTHER PRETTY THINGS
BOTH KIDS AND PARENTS WILL LOVE.


FREE SHIPPING:
> € 75,00 (NL)
> € 100,00 (BE, DE)
> € 150,00 (EU)
> € 200,00 (WORLD)


>> OUR BESTSELLERS <<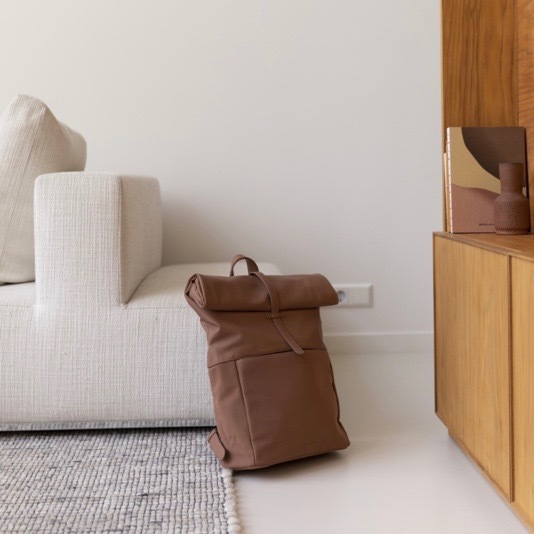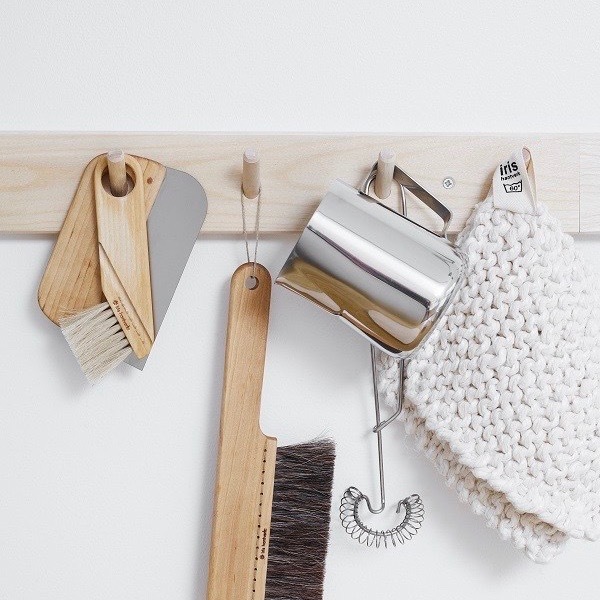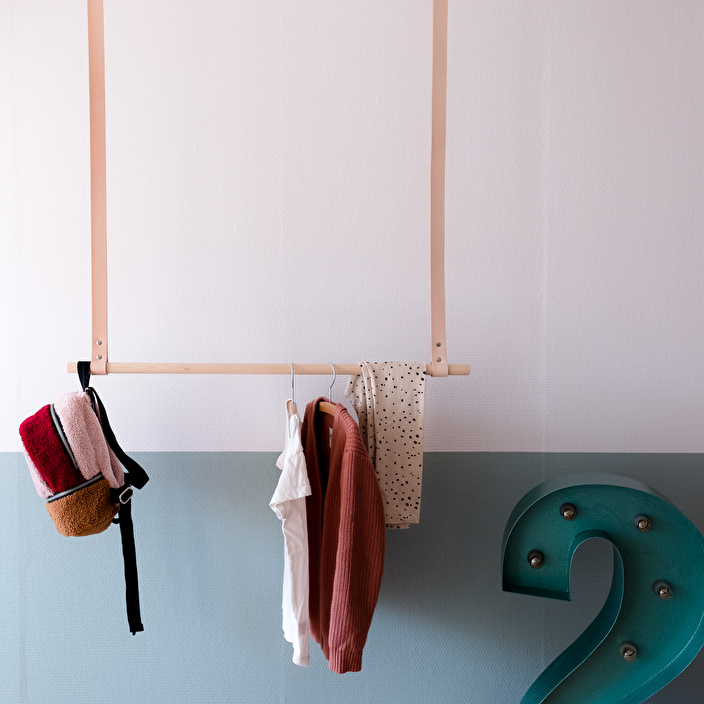 OUR HOME ACCESSORIES CAN BE USED THROUGHOUT THE HOUSE, IN THE CHILDREN'S ROOM, BEDROOM, LIVING ROOM OR WORKING ROOM. SO YOU CAN STYLE YOUR HOUSE OVER AND OVER AGAIN, WITH THE SAME LOVELY ITEMS



>> NEW BRAND: FERM LIVING <<

FERM LIVING IS A DANISH BRAND.
WITH A PASSION FOR AUTHENTIC AND FUNCTIONAL DANISH DESIGN, THEY MAKE FURNITURE AND INTERIORS THAT CREATE SPACE TO BE WHO YOU ARE.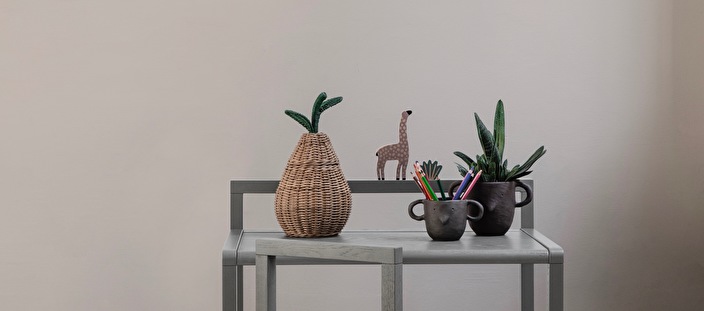 THE BRANDS WE SELL ARE CAREFULLY SELECTED FOR YOU
FERM LIVING | HOUSE OF OELIE | HOUSE DOCTOR | IRIS HANTVERK | MERAKI | MONK & ANNA | OYOY | SWEDISH LINENS



>> OUR NEWEST PRODUCTS <<

UNIQUE HOME ACCESSORIES & OTHER PRETTY THINGS THAT MAKES YOU HAPPY